Utley's Iola Auto Body utilizes "CCC One Comp Est" as our Computer Estimating Software. This software allows us to prepare accurate estimates in a timely manner! Other benefits are:
1.) We take pictures of your damage and upload them directly to most insurance companies
2.) We send your estimate directly to your insurance company. You do nothing!
3.) We have access to current price updates
4.) Most parts are available for next day delivery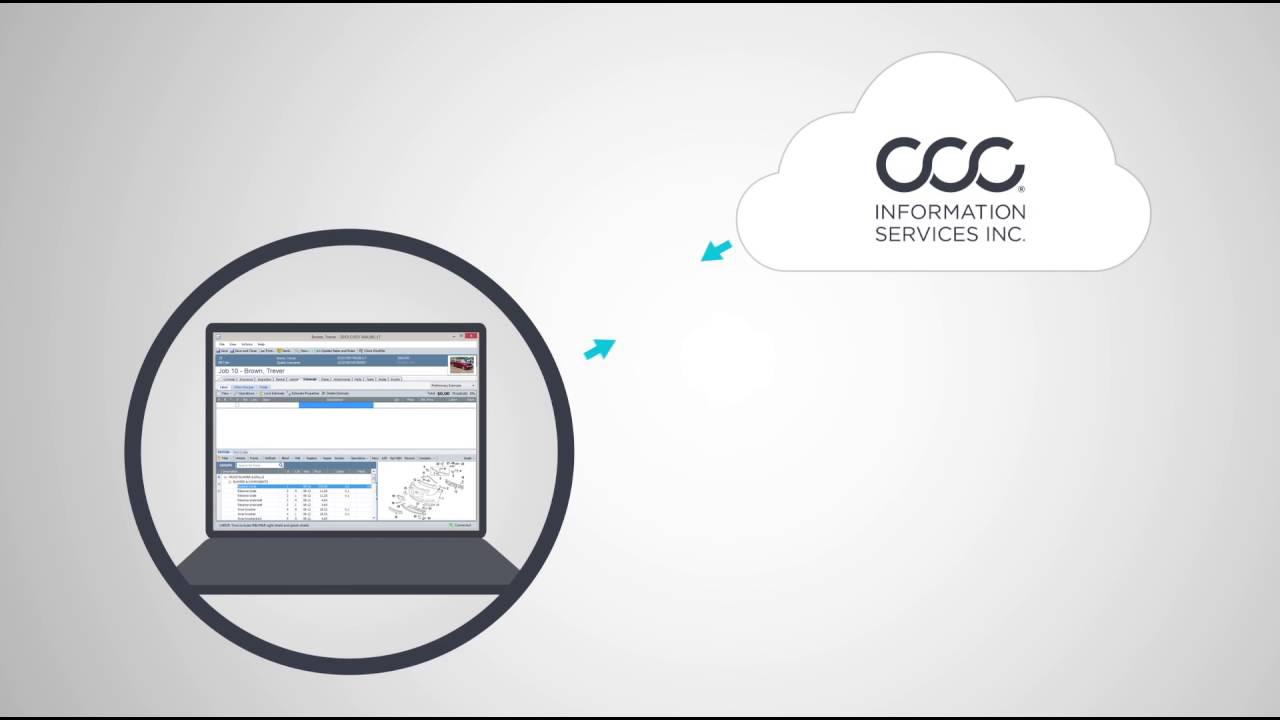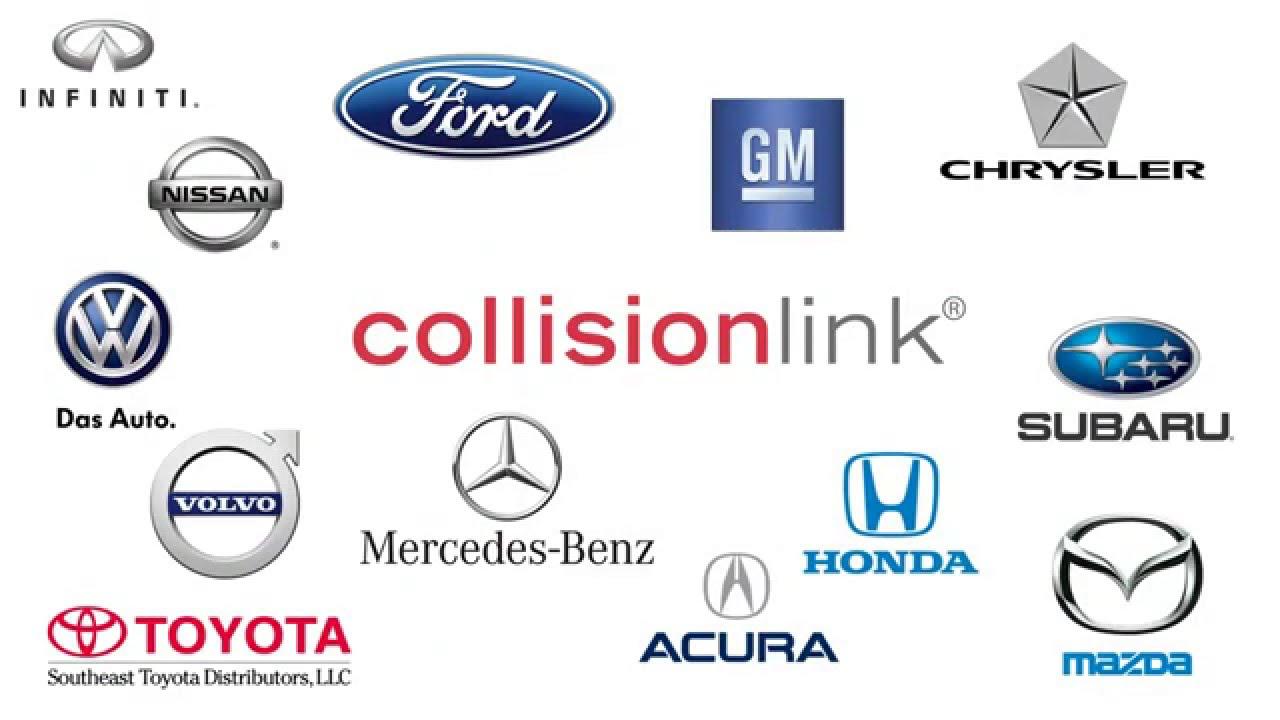 In addition, we are enrolled in "Collision LInk" which offers our customers and insurance companies "after market prices" on parts, while we provide the customer with genuine OEM (original equipment manufacturer) parts. This is available on many GM, Ford, Chrysler and Toyota vehicles.